Integrated T1
Making it simple: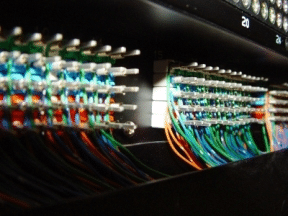 Imagine consolidating your telecommunications services with a single provider – over a single circuit. With NuSound's partnership integrated T1 solution, we can do just that. Our unique solution combines voice, long distance and Internet access all over one connection.
When only the best will do
Integrated T1 service was engineered for business-class performance and can be customized to meet your unique needs.
Proven technology – T1s offer the reliability businesses demand and provide 1.5Mb* symmetrical upload and download speeds – important for businesses hosting on-site web or email servers.
Need more bandwidth? – Bond additional T1s for up to 4.5Mb of Internet access.
Flexible voice options – Delivered as analog lines, PRI channels or digital trunks depending upon your phone system.
Reliable, robust network – NuSound offers a best-in-class national IP network engineered to deliver the responsiveness businesses require.
Your choice – NuSound offers both dynamic and fixed bandwidth integrated T1 options.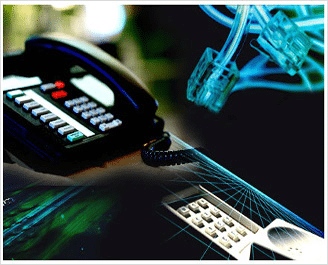 We won't leave you hanging
On-site installation and activation – An experienced NuSound Field Service Technician will ensure your specifications are met.
Router provided – Several router models and configurations available. Choose the hardware best suited to your network.
IP address blocks available – Complete your solution with the IP addressing blocks you need.
Live 24 x 7 support – One local call for assistance with all of your NuSound services including voice, Internet and phone systems.