Conference Calling
Productive Meetings – No Travel Involved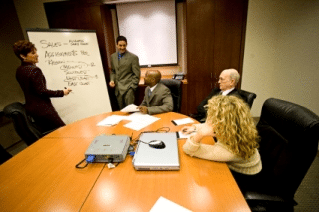 Avoid the hassle and expense of traveling. With NuSound's Confertel Audio Service, there is no need to leave the comfort of your desk to have a productive meeting. NuSound's reliable, on-demand conference calling service is available 24 x 7 and is easy to use. Hold a conference anytime, anywhere – no reservation required. No Obligation or Contract, 300 Free Multimedia minutes, Start a conference call by simply dialing your toll-free access number, access code and personal passcode.
Enrich Meetings with Internet Conferencing
Boost your business' bottom line with NuSound's Confertel Web Connect Internet conferencing service. Use it alone or combine it with conference calling to get a web and audio conference all-in-one. Share PowerPoint slides or other applications on your desktop with multiple meeting participants. All you need is a phone, a computer and an Internet connection. Simply send meeting participants the conference bridge number, web log-in, passcode and you're ready to go. It's that easy.
Get started today!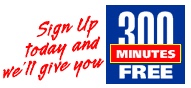 No reservation or advance set-up required
Single set of log-in numbers for Web and audio conferencing
Three levels of security to protect you and your business
Reach remote audiences
Use interactive tools to engage your audience and communicate ideas effectively
Collaborate online and in real-time